Thank you to parents for providing an AMAZING Teacher Appreciation Day!!~ Ms. Amanda and Ms. Dee



Gamma News
10/28-11/13, 2014
/
ANNOUNCEMENTS:

 
 Tuesday, 11/18:   Field Trip to UT campus. Gammas should wear warm clothing and backpack for snack, sack lunch, water and four-quarters bus fare. Information about the UT Solar Observatory can be found at UT Heliostat . Information about the Texas Memorial Museum can be found here. Departure will be at about 9:15 am and we'll be returning to AHB for  the usual 2:30 PM dismissal time.
Thursday,   11/20: Shipe Park day!  Please dress for the weather!

Thanksgiving Break, 11/25-11/27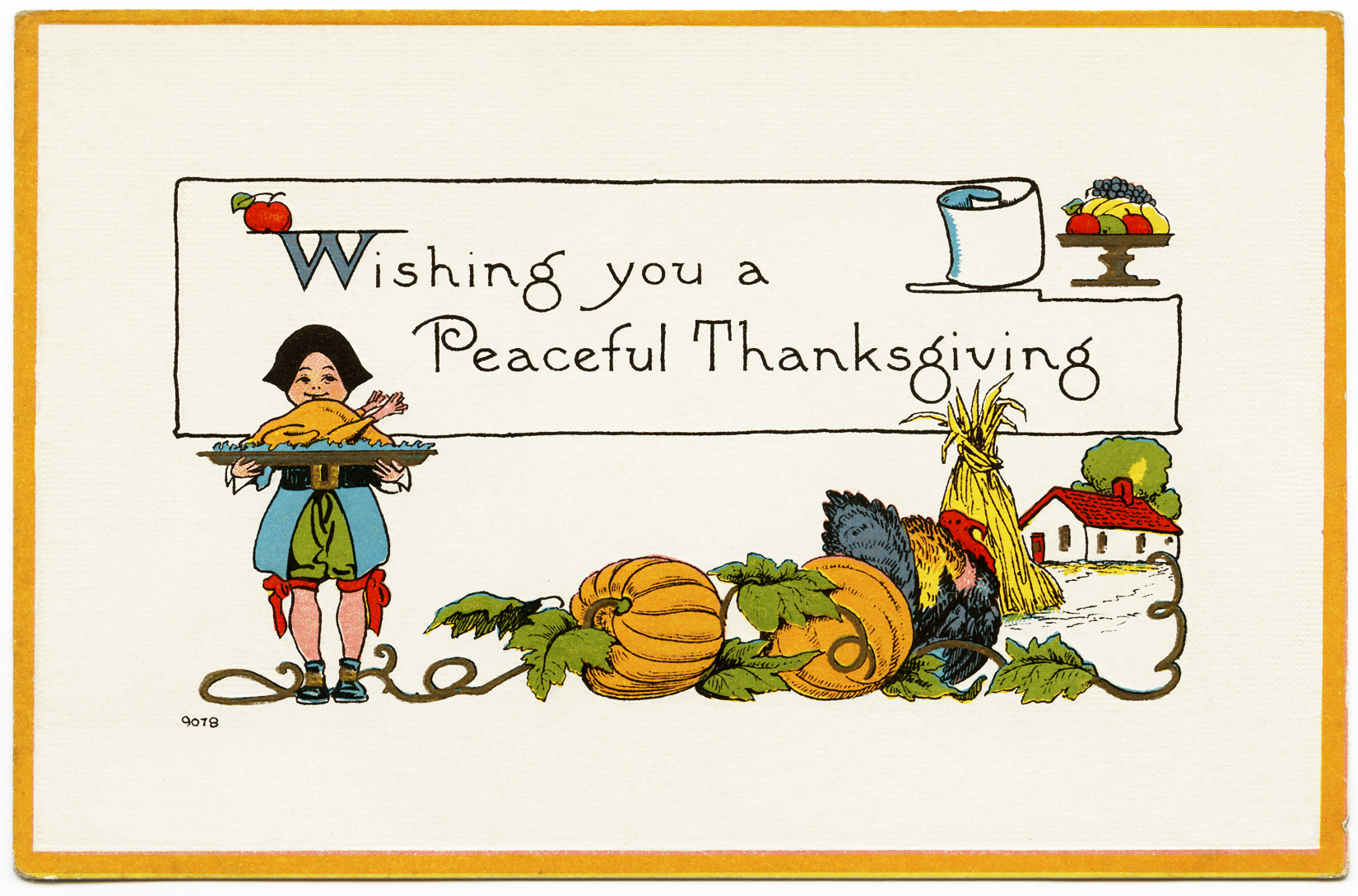 LITERACY:
Three areas of literacy we've been focusing on the past few weeks have been our class Book Club (reading Frindle), our Word Study and a non-fiction writing assignment. In our Book Club the kids each have a copy of the book Frindle and are following along or taking turns reading aloud to the class. We're talking about supporting our opinions about the story with evidence from the text. Students are really enjoying taking part in the read aloud, instead of just listening to a teacher read to them. We also finished our first set of words from the Words Their Way program with sorts and spelling work. Lastly, we've transformed from creative writers from the first quarter to non-fiction writers as we create our own science brochure about our Solar System topic. They will be hot off the press and ready to read during our POP celebration.
MATH:
 Gammas are hard at work on addition and subtraction basics, as well as real-world applications of these facts.  Gammas have selected cities from around the world to track the temperature and weather to compare to Austin.  This gives the Gammas the opportunity  to use weather maps and websites to find and use data for project-based learning.  The two Northern Hemisphere cities (including one US city) and one city in the Southern Hemisphere provide a link to our theme of space and the Sun's seasonal influence on Earth. We'll be graphing our data to display temperature in line and bar graphs, as well as using the weather information to compare cities in pie graphs.
THEME:
The Solar System unit has started and we're moving our way through the different topics. During the first week of November, we studied our Sun, creating a model of the layers to go in Theme Notebooks. This week, we  discussed the moon, creating a Moon Facts book after watching a BrainPop informational video.  We also got to see some very cool pictures about the Rosetta Space craft landing on a comet! Next week, we will be moving on to studying the planets the week before our Thanksgiving Break.
Each Gamma has chosen a topic that they are the "expert" on and will be creating a project to demonstrate their knowledge and display for the POP Celebration. There is so much to learn about this subject and so little time!